Kingdom

Animalia

Phylum

Arthropoda

Class

Trilobita

Order

Phacopida

Suborder

Phacopina

Superfamily

Acastoidea

Family

Acastidae

Subfamily

Acastinae

Binomial Name

aff. Marocconites sp.
Locale

Jebel Issoumour, Morocco

Age

Early Devonian

Notes

This is an undescribed species. It is similar to Marocconites malladoides but it is smaller and its needle like rostrum is straight rather than upturned, and is longer in proportion to the total body length. This trilobite is apparently fairly rare, I bought one of the only three examples I ever saw for sale.
---
Image Files
In addition to viewing the images on this page, you have the option to download the detailed (and large) image files, or to display the detailed files in your browser. (Refer to the buttons below each image.)
---
Display Size Images
aff. Morocconites sp.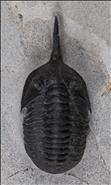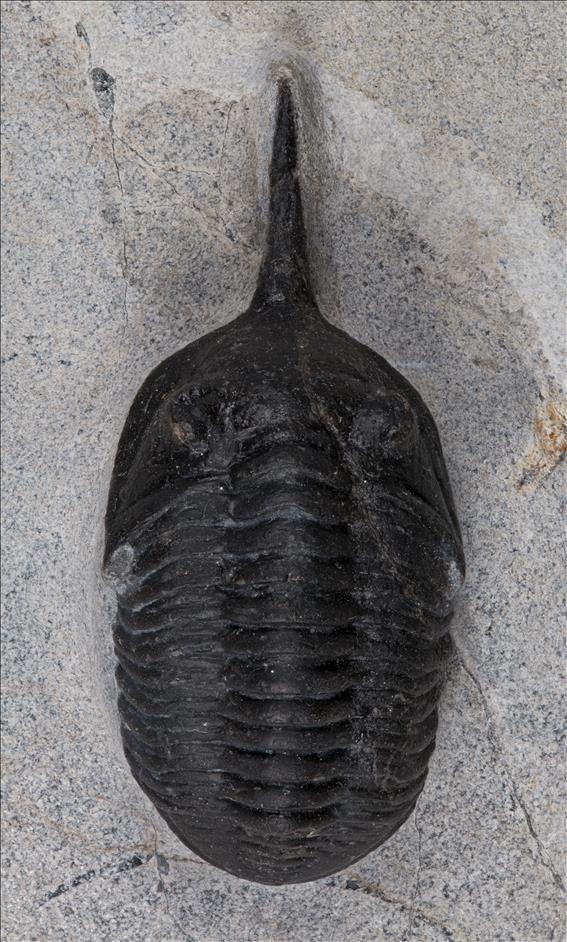 aff. Morocconites sp. dorsolateral view